LASER CUT DECORATIVE SCREENS FOR DOORS AND WINDOWS

Made to measure is our forte.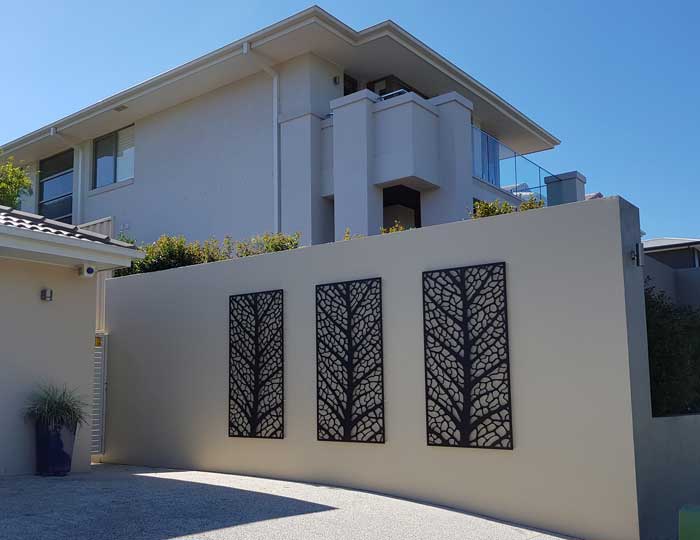 DECOVIEW DECORATIVE SCREENS
Decoview laser cut decorative screens are made to measure to fit your space perfectly.
Whether you need some privacy from neighbours, a feature for your wall or a fence topper for your property, Decoview laser cut decorative screens can be made to suit almost any application.
Simply choose a design, let us know your size and colour choice and we can start making your beautiful laser cut screens.
For more information please visit our decorative screen website www.decoviewscreens.com.au

CNC LASER PRECISION
All Decoview screens are made with state of the art equipment

Delivered to your home
Decoview laser cut screens are delivered to your home.

Australian Made
Made in Australia, better quality, more local jobs.

Corrosion Resistant
Industry leading & corrosion resistant through clever manufacturing process.

LASER CUT SCREENS
Screen sizes up to 1500 x 3000

Folded framework option for easy install

Many designs

Pre laser cut holes for easy installation

Edge rounded and linished for no sharp edges

Corrosion resistant powder coated aluminium

Huge range of colours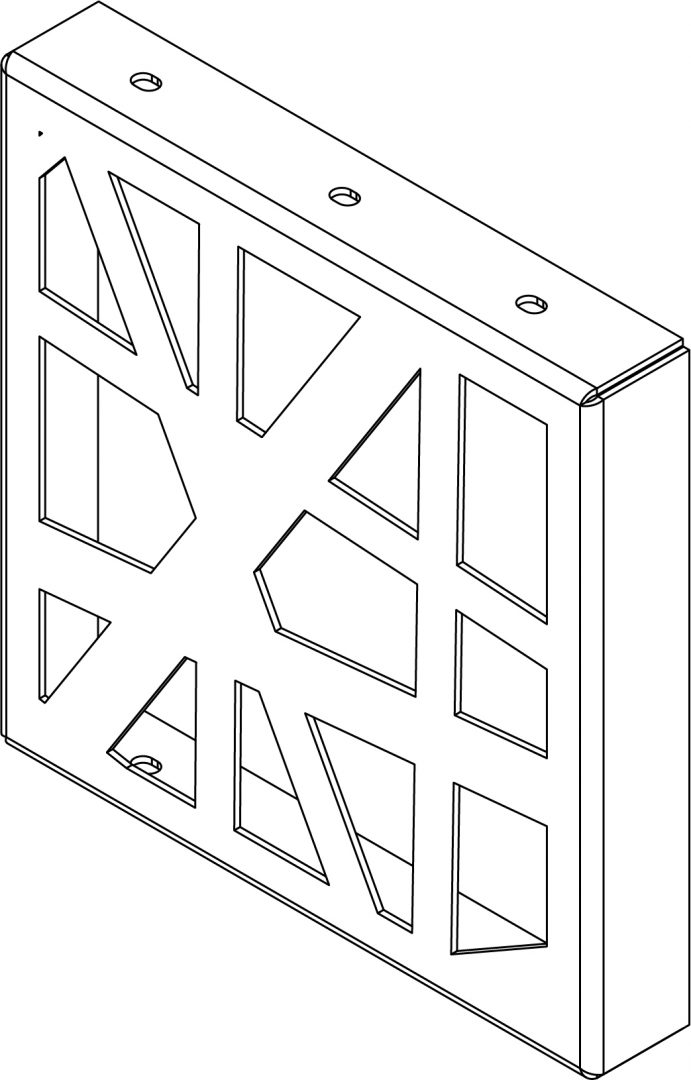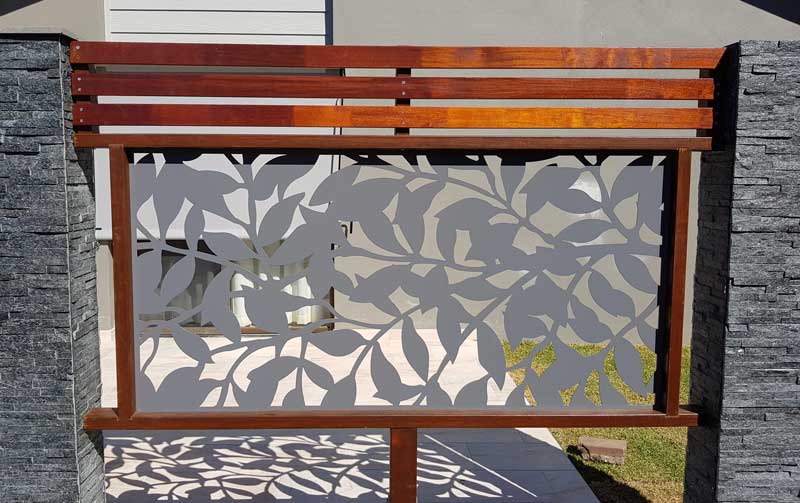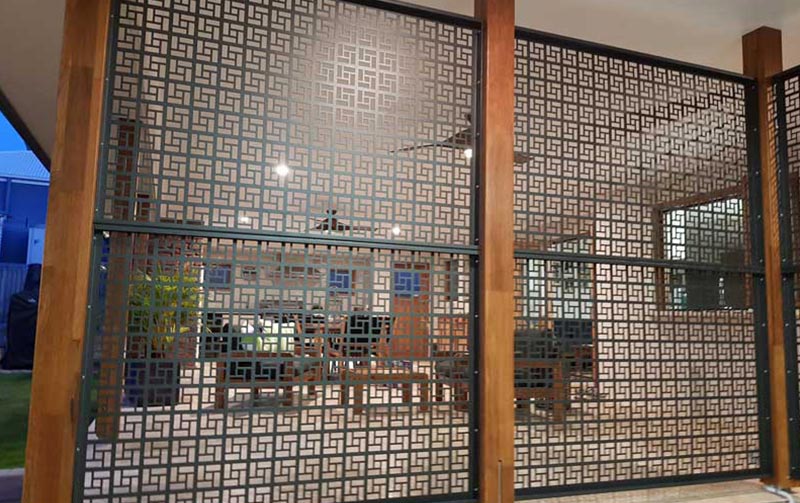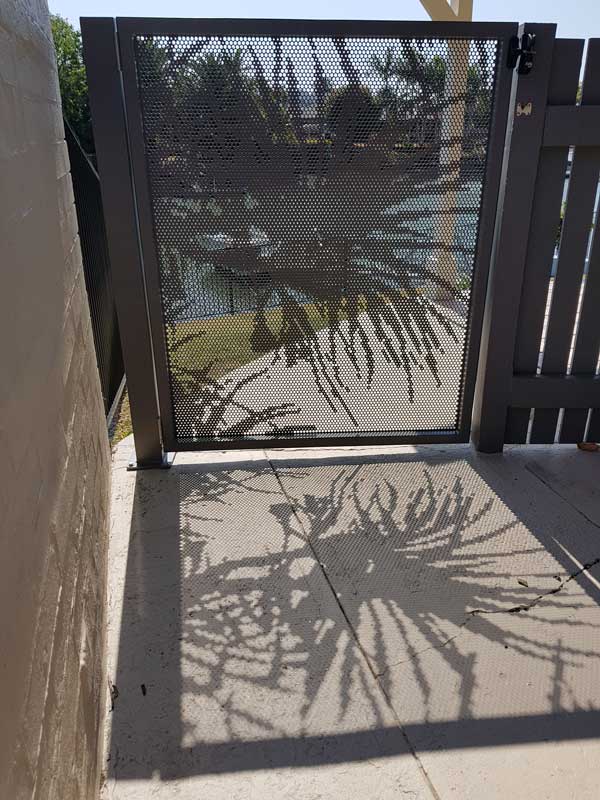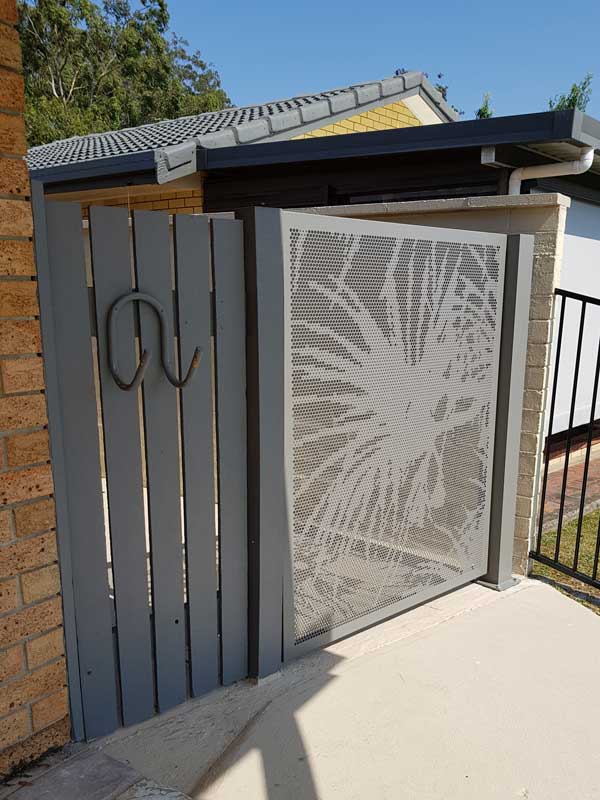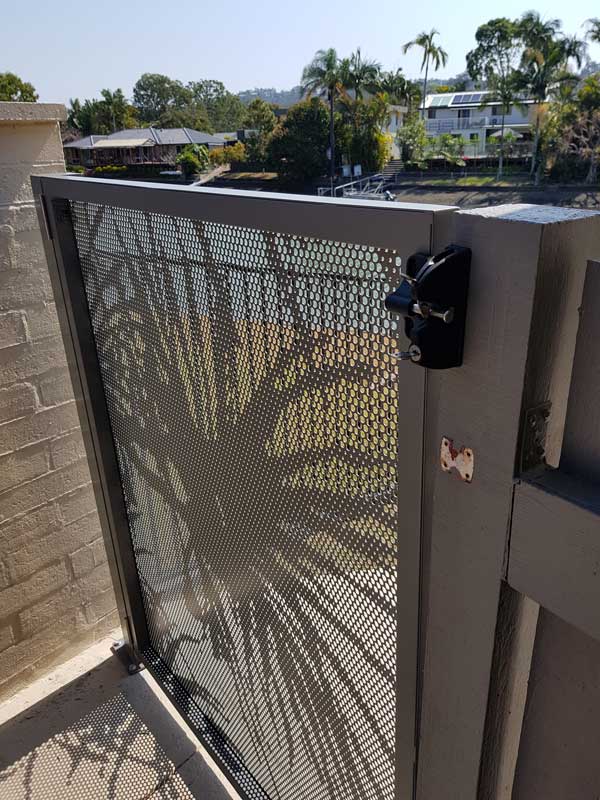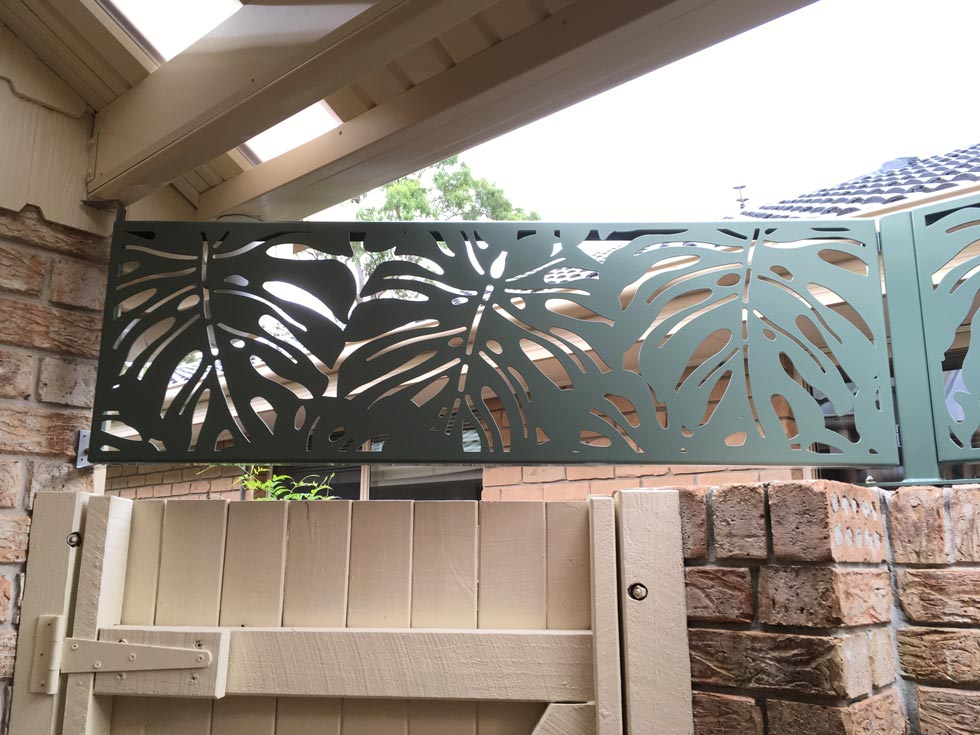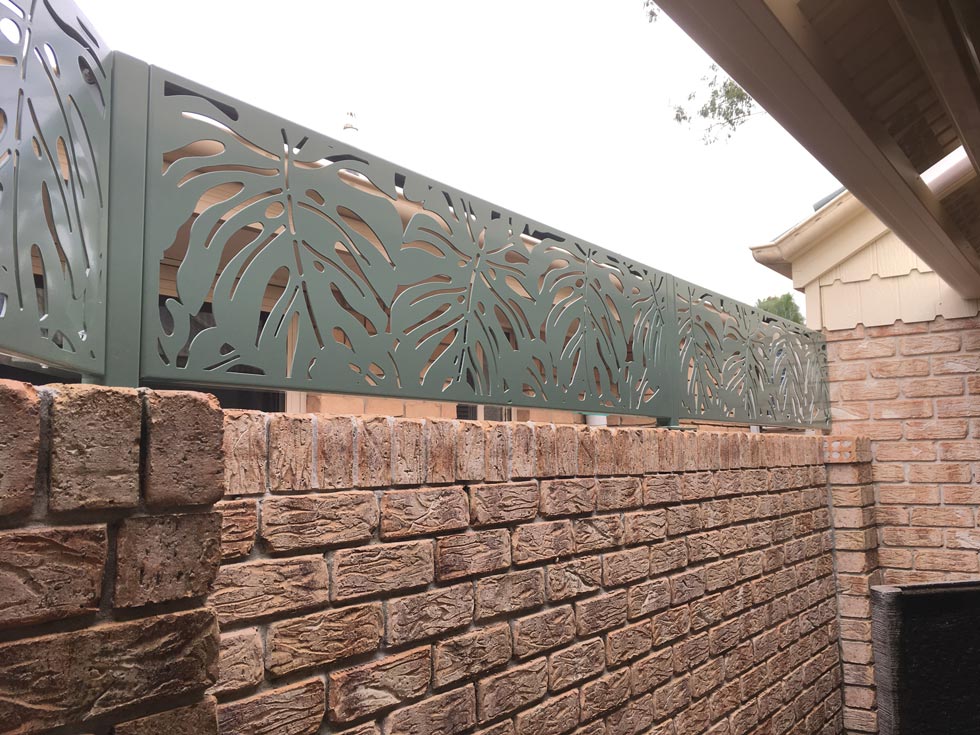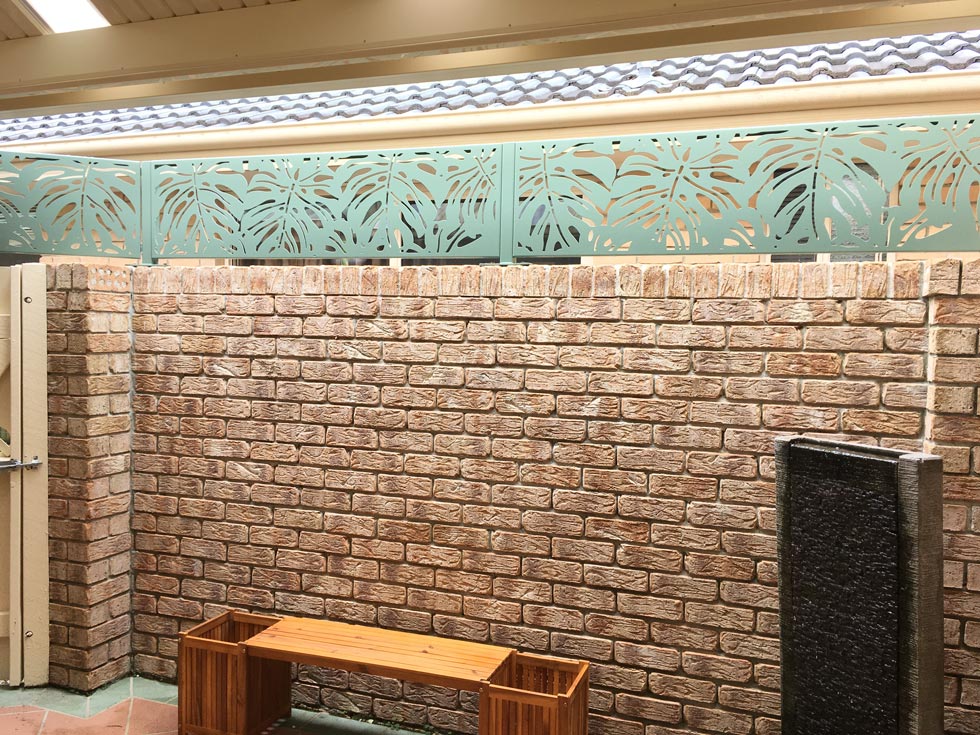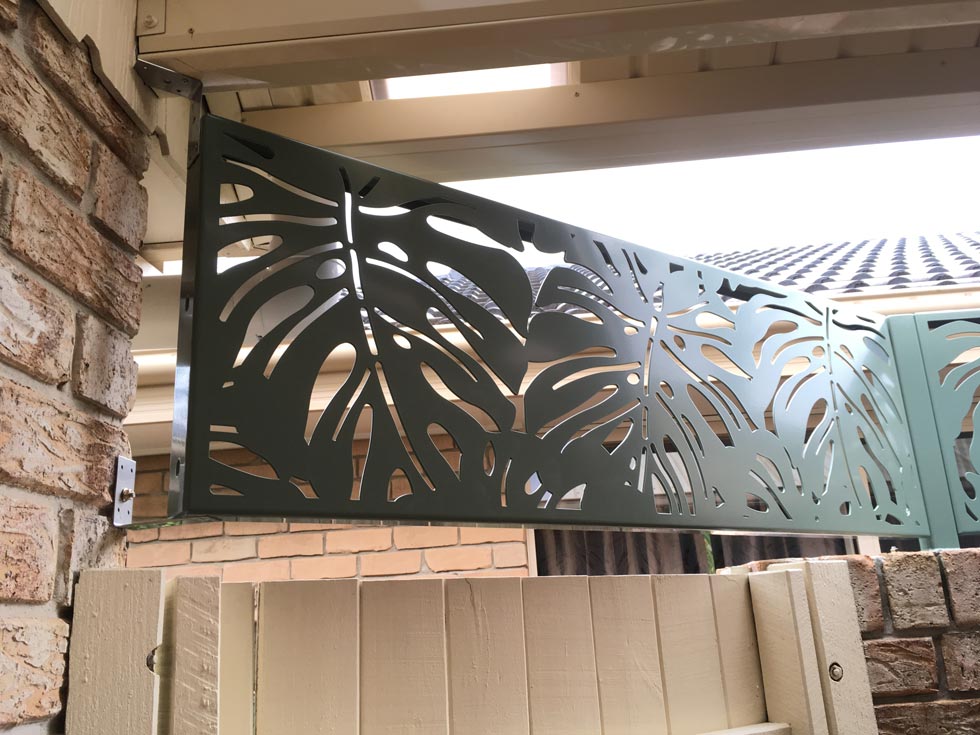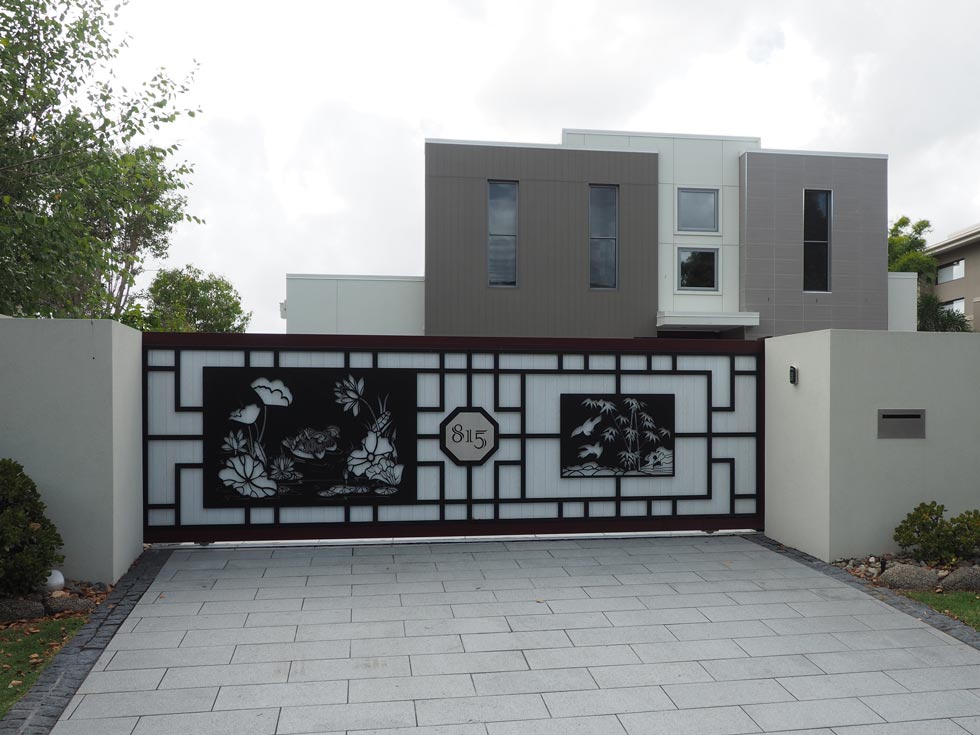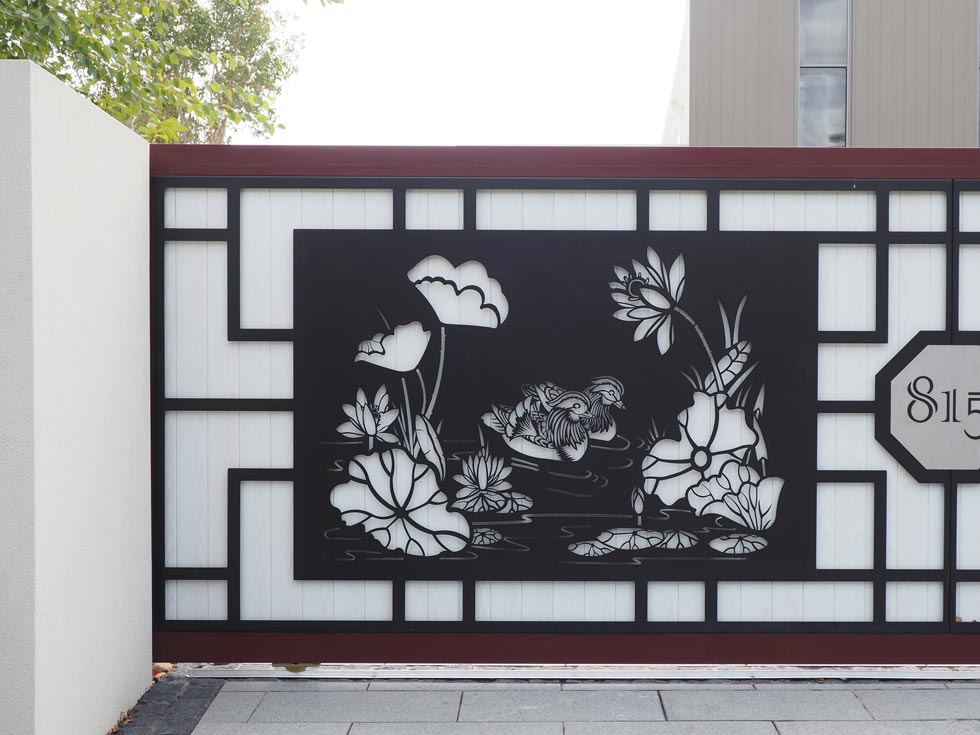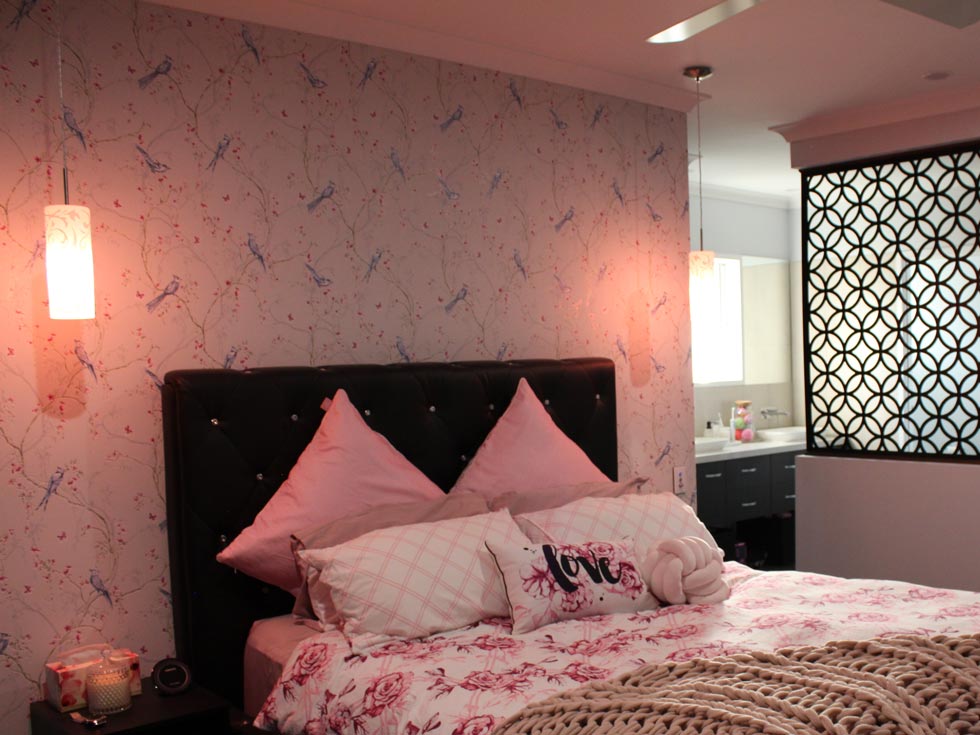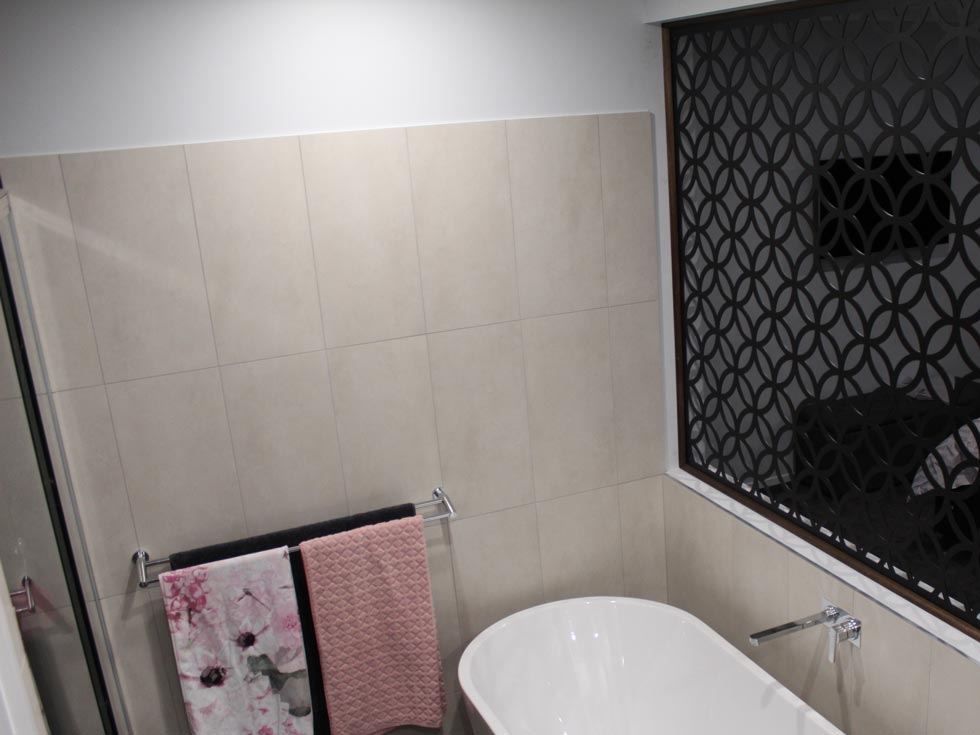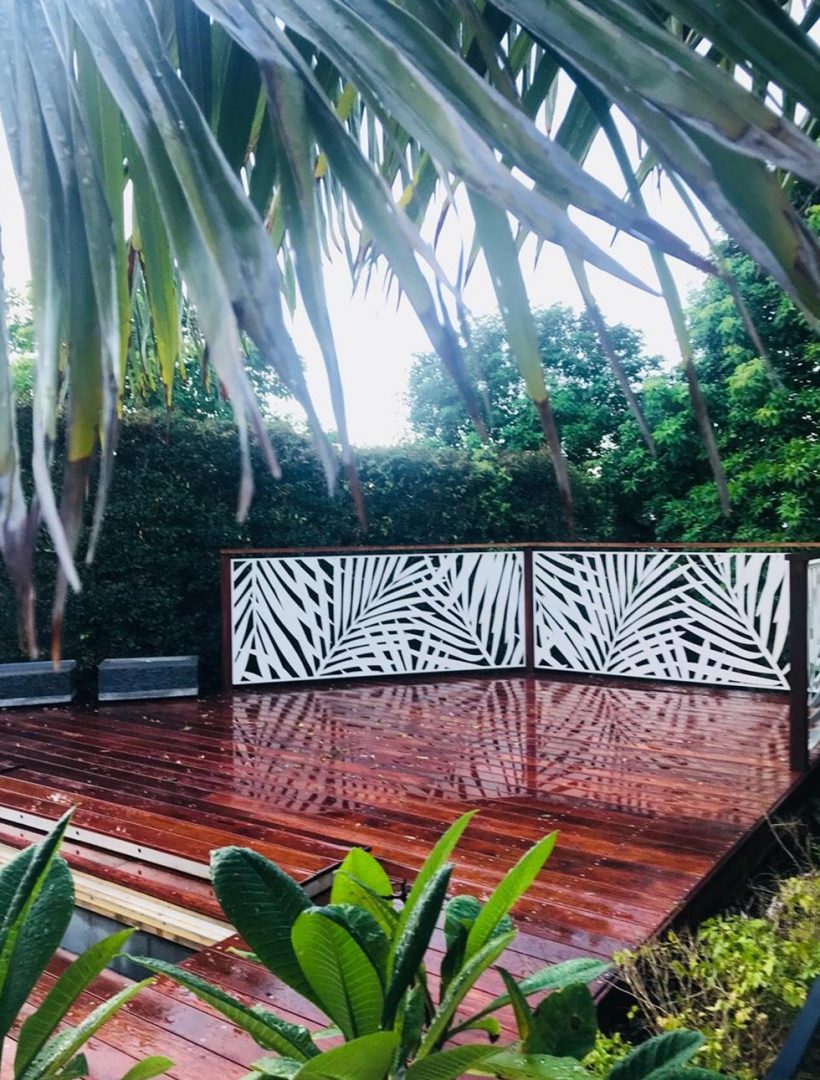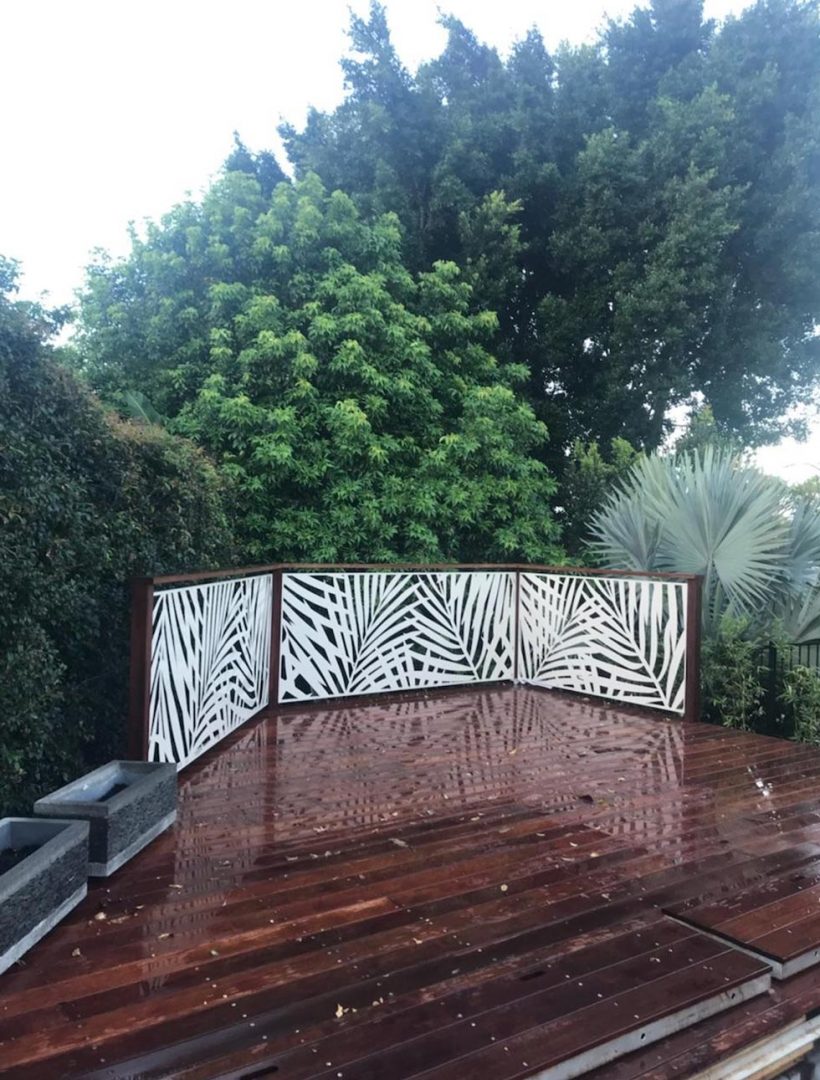 LASER CUT DECORATIVE SCREEN DESIGN CHOICES
Let us get started on pricing your new Decoview decorative screen today email us on sales@decoview.com.au or call 1300 332 688.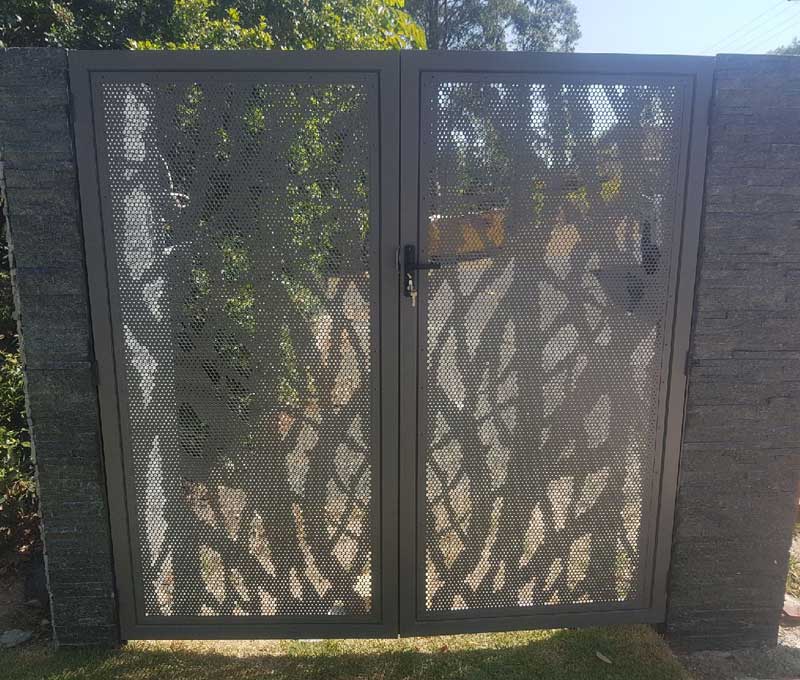 LASER CUT FENCE INFILLS
Decoview laser cut screens can be easily used as fence toppers. Remove unsightly old timber infills and replace with our maintenance free decorative screen infill panels that are made to measure to your exact specifications complete with our Decoframe folded edge system. Simply send us the sizes for your infills we can ship your new laser cut screens to your door.
LASER CUT DECORATIVE SCREEN GATES
Decoview Laser Cut Screens gates are so much better than boring slatted gates, they can add privacy, street appeal and great security. Decoview decorative screen gates are made with to a superior quality finish and available made to measure to suit your application. Choose from many laser cut decorative screen designs, lock options and a huge range of powder coated colours.
LASER CUT WINDOW SHADE SCREENS
Need some shade? Decoview laser cut window screens are a great way to keep the blazing sun off your windows. Our Screens are custom made complete with wall stand off brackets to make install a breeze. Putting a Decorative screen over your windows is a great way to lift street appeal and add privacy while blocking out harmful rays from the sun.
LASER CUT SCREENS DELIVERED NATIONWIDE
Decoview Laser Cut Screens can be delivered Nationwide. We deliver laser cut screens Brisbane, laser cut screens Gold Coast, laser cut screens Sydney, laser cut screens Melbourne.